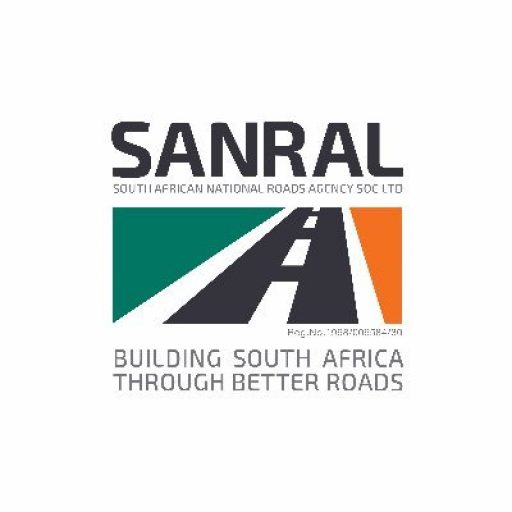 TRAFFIC ADVISORY
Road closures due to N2 KwaMashu to eMdloti upgrades
Durban, 17 November 2023 – The South African National Roads Agency SOC Limited (SANRAL) has announced a road closure on the N2 between the KwaMashu and Mount Edgecombe Interchanges, on Sunday 26 November 2023, between 04h00 and 11h00. This is to allow the removal of two overhead sign gantries on the northbound carriageway. The southbound carriageway will not be affected.
"This operation forms part of the current upgrade of the N2, between the KwaMashu Interchange and the Umdloti River Bridge, to significantly improve the capacity of the highway over the project length. The overall result will be a total of five lanes in each direction between the KwaMashu and Mount Edgecombe Interchanges. Thereafter, four lanes in each direction up to the eMdloti Interchange. The existing northbound and southbound ramps at the Mount Edgecombe Interchange will be tied into the current arrangement," said Trevor Zumani, SANRAL's Eastern Region Project Manager.
As a requirement for the safety of both road users and the construction team, full traffic accommodation plans are in place. Motorists using this section of the N2 will notice that signage, barriers and traffic calming are currently being installed.
"It is recommended that trucks and heavy vehicle operators try to delay their trips over this period and/or find suitable staging areas to avoid major congestion. Public transport operators are asked to ensure that their drivers are aware of the closure and of the alternative routes to be used over the seven-hour period. Light motor vehicle users, emergency services and traffic controllers are advised to consider alternative routes," said Zumani.
Motorists are urged to exercise patience while driving through the alternative routes and to plan and adjust their route trips ahead of time.
"SANRAL apologises to the motoring public for the short-term inconvenience caused during this necessary road upgrade. We appeal to road users to plan their trips accordingly, especially when accessing travel hubs such as the airports. Every effort is made to minimise disturbances as far as possible and closures have been restricted to hours when traffic is at its lowest level," said Zumani.
Alternative Routes:
• The preferred (red) detour will take motorists off the N2 at the KwaMashu Interchange, then travel approximately 1km westwards along the KwaMashu Highway, up the ramp and onto the R102. All detours will be well marked with sufficient flagmen and signs to keep motorists on the route.
• Three (3) other alternative routes have been identified on the approach to the closure.
• The preferred (red) detour route and the three other routes as well as the road directions are provided in Figures 1, 2 and 3 below.
• Sign boards directing traffic to alternate routes will be erected at the various off-ramps.