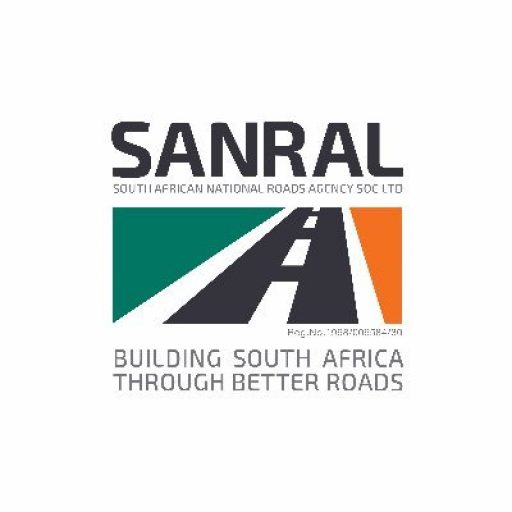 TRAFFIC ADVISORY
ROAD CLOSURE N2 SECTION MTUBATUBA – SUB-STATION AREA
Durban 3 October 2023 – The South African National Roads Agency SOC Ltd (SANRAL) would like to notify motorists that there will be intermittent/partial road closures on both sides of the N2 Mtubatuba Eskom Sub-Station on 7 to 8 October 2023 between 07h00 To 17h00.
The closure is necessary to replace overhead line conductors that provide electricity in the area.
There will be Stop and Go procedures for approximately 10 to 15 minutes as the cables are manoeuvred across that section of the N2. Longer delays are expected as the clutch of cables increase in the number. These partial closures are conducted over the weekend as traffic is expected to be less heavy.
All the necessary road crossing signs and boards will be set up to alert motorists travelling on this route. The closure may need to be adjusted depending on weather conditions on the day and if necessary, a further notice with new times, will be issued.
Motorists are urged to proceed with caution and adhere to the speed limits.
SANRAL would like to apologize for any inconvenience caused during these necessary road maintenance operations. It appreciates the co-operation of motorists and thanks them for their understanding and patience.
SANRAL takes its mandate seriously in maintain the national road network and to provide for the safety and wellbeing of all road users and the communities in which it operates.