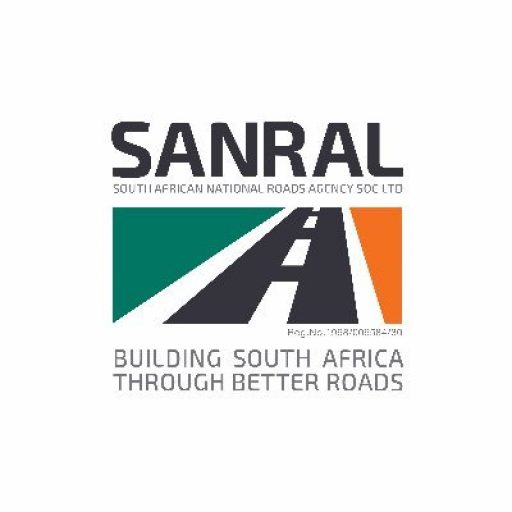 Road closure along R61 near Mthatha
Eastern Cape, 22 September 2023: The South African National Roads Agency SOC Limited (SANRAL) is notifying travellers that the R61 near Efata School for the Blind and Deaf in Mthatha will be closed on Sunday, 24 September 2023, for approximately three hours, from 10am until 1pm.
The closure will be approximately 7km west of Mthatha CBD towards Ngcobo Town.
"The road will be closed to allow lifting and loading of the bridge deck onto the lowbed. The lifting will take place from 10am until 1pm on the same day. The lowbed will then transport the bridge deck to the designated laydown area where all the repairs will take place," explained Mbulelo Peterson, SANRAL's Southern Regional Manager.
Temporary information sign boards and all other speed limiting temporary signs for the closure will be placed along the construction zone.
The contractor's traffic safety officer will be present for the full duration of this activity. Flag personnel will be placed in various locations along the R61 only.
Light vehicles will be allowed through the Efata Village, while heavy vehicles will be required to use the N2 to Idutywa Town and the R408 to access Ngcobo Town on the R61.
"Motorists are requested to plan their trips accordingly, consider alternative routes and use caution when making use of the roads," said Peterson.
SANRAL apologises for any inconvenience caused.