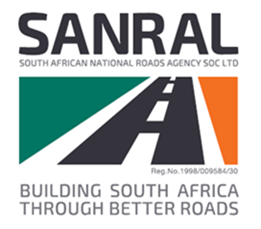 MEDIA RELEASE
Repair work on bridge B582, St Georges Interchange and R335 Overpass
The location of Bridge B582 is indicated on the image.
Eastern Cape, 5 January 2023: The South African National Roads Agency SOC Limited (SANRAL) will commence emergency repair work on bridge number B582 – St Georges Strand (R335) Overpass (Markman off-ramp) – on National Route N2 Section 11, east of Gqeberha in the Eastern Cape. Work is scheduled to commence today, Thursday, 5 January 2023, and the estimated completion date is end of May 2023.
The bridge suffered significant structural damage on Saturday, 19 February 2022, when a truck carrying a load which exceeded its height restriction struck the deck slab beams while travelling on the westbound carriageway of the N2.
"Repair work will be undertaken by the appointed Contractor, Civils2000, who advertised packages for targeted enterprises commencing on 30 September 2022. Approximately seven targeted enterprises will be appointed. Remedial works to Bridge B582 comprise repairs to damaged structural concrete elements and the construction of a new pre-stressed concrete beam," said Mbulelo Peterson, SANRAL Southern Region Manager.
The westbound carriageway (into Gqeberha) will be closed for the duration of repairs. There will be a single lane in both east and west directions along a portion of the eastbound carriageway, to allow the emergency bridge repairs to be performed.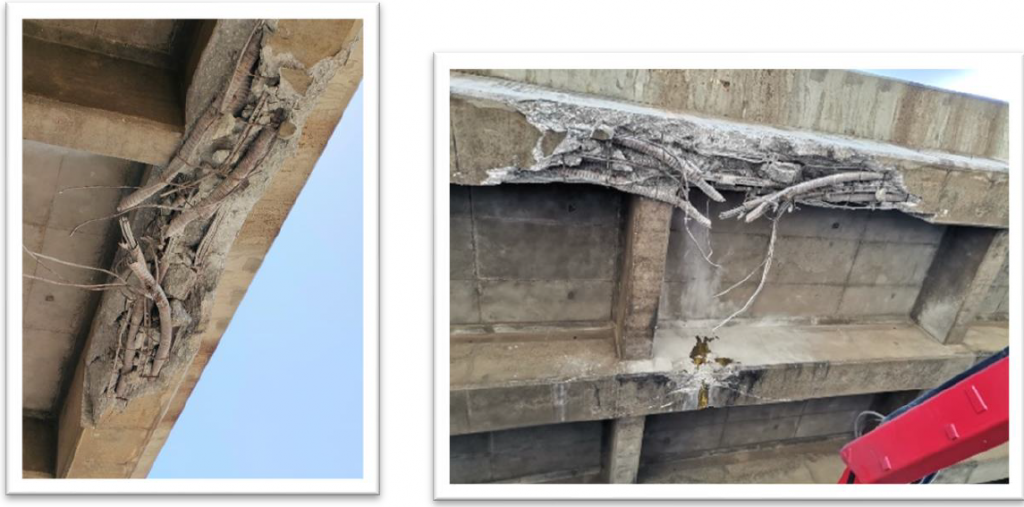 The extent of the damage.
This deviation is expected to be in operation for approximately three-and-a-half months from February 2023 until early May 2023. Single lane, two-way traffic would be controlled by way of temporary accommodation of traffic signage devices for the full duration of repairs. Speed will be reduced to 40km/hr within the single lane two-way traffic deviation zone and work area. "We appeal to motorists to be patient and adhere to the traffic accommodation signage and speed limit, and to not overtake within the single lane, two-way traffic zone," said Peterson.