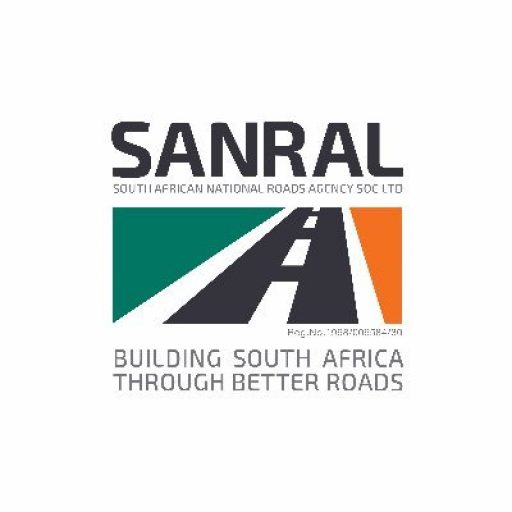 MEDIA RELEASE
President Ramaphosa and Minister Chikunga inspect R37 upgrade in Sekhukhune District
Limpopo, 16 July 2022 – "Construction of projects such as the R37 upgrade supports the country's plan to build a new economy and unleash South Africa's infrastructure potential while contributing to the economic reconstruction, and the upliftment of local communities, by driving project participation opportunities for small, medium and micro enterprises (SMMEs)."
This was Transport Minister Sindisiwe Chikunga's comment while inspecting progress on this major SANRAL project. She was accompanying President Cyril Ramaphosa ahead of the Presidential Imbizo taking place in Ga-Motodi Village in Limpopo province.
The R37 national road between Burgersfort and Polokwane is set for successful completion. It is being upgraded from a single lane into a dual carriageway in each direction. The R780-million project is due to be completed in October 2023 and is one of the key projects rolled out by the South African National Roads Agency SOC Limited (SANRAL).
An integral part of SANRAL's Transformation Policy is prioritising economic development opportunities for black-owned businesses as well as job creation for local labour on all its national road projects.
"This means that 30% of every contract is sub-contracted to SMMEs to empower and grow local small businesses. In addition, SMMEs working with SANRAL are also afforded various skills development and training benefits for the duration of their subcontract," said Progress Hlahla, SANRAL Northern Region Manager.
"The 25-kilometre project is part of the 18 SANRAL-led rehabilitation projects in the Sekhukhune District Municipality. Some of these projects are in design phase while others are under construction," he added.
Minister Chikunga is happy with the progress of R37 national road upgrade, and is pleased that priority is given to black-owned SMMEs that have not done business with SANRAL in the past.
Approximately 400 local labourers are employed on this project, while more than R160-million has been allocated for SMMEs, including those owned by youth, women and people living with disabilities.
The project upgrades were informed by the increasing traffic volumes between Polokwane and Burgersfort. SANRAL also announced that lighting will be part of the upgrades as this forms part of road safety. Additionally, the existing single-carriageway road will be improved, and new intersections will be established by building six roundabouts at major intersections.
The project's scope also includes building sidewalks from intersections to bus bays, the construction of two new bridges and the widening of another bridge.