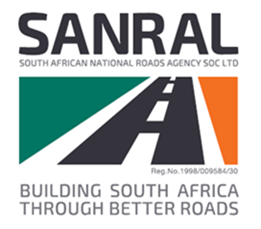 MEDIA STATEMENT
PERIODIC MAINTENANCE ON THE NATIONAL ROUTE 5 (N5) SECTION 2 IN PAUL ROUX – VALS RIVER
Bloemfontein – 30 August 2022 – The South African National Roads Agency SOC Limited (SANRAL) has announced the award of the contract for periodic maintenance on National Route 5 (N5) Section 2 in the Thabo Mofutsanyane District.
"The works is on the 18km stretch of the N5 section 2 from Paul Roux to Vals River and entail repairs and resurfacing. Actophambili Roads (Pty) Ltd is the appointed contractor while Q&A Consulting Engineering Services and Project Management (Pty) Ltd are the consulting engineers on the project," said Lwanda Sigaji, SANRAL's Eastern Region Project Manager.
The construction phase of the project commenced in February 2022. The contract will run over the 12-month period. Upon completion of construction work, SANRAL will officially reopen the entire road section for full use.
"Temporary lane closures and occasional stop/go control will be carried out. Speed reduction will also be imposed, and motorists are advised to take note of the construction activities and to be observant of the advance warning signs and restrictions when travelling past the construction work zones," said Sigaji.