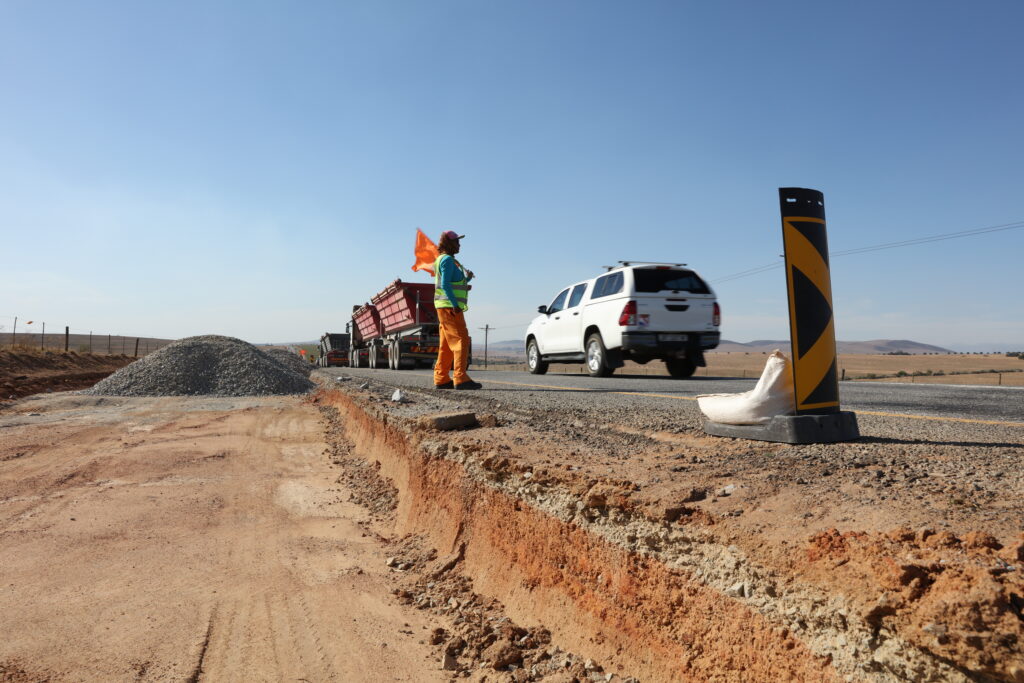 MEDIA RELEASE
Opportunities for meaningful SMME participation on N7 upgrade
Western Cape, 7 April 2022 – With construction on the upgrade of the N7 between Rooidraai and Moorreesburg now well underway, there are significant project participation opportunities for SMMEs in the Swartland Local Municipality. However, the slow response to subcontracting tenders that have already been advertised, has warranted expanding the net of economic inclusion to SMMEs in the broader West Coast District Municipality.
To this end, the South African National Roads Agency SOC Limited (SANRAL) will host information sessions with SMMEs in Clanwilliam, Piketberg and Malmesbury to share information, provide clarity and ensure they have all the necessary tools to tender for subcontracting opportunities.
The following information sessions will be held:
Wednesday, 13 April 2022, at 09h00, Cathy Johnson Centre, Bloekom Avenue, Clanwilliam
Wednesday, 13 April 2022, at 14h00, Piketberg Library Hall, Kerk Street, Piketberg
Tuesday, 19 April 2022, at 09h00, Wesbank Community Hall, Malmesbury
The following packages are still to be subcontracted:
Clearing and shaping existing open drains
Subsoil structures
Stormwater structures
Kerbing and chutes
Inlet and outlet structure
Trimming of concrete-line open drains
Concrete-line open drains
Stone pitching
Concrete block paving
"Apart from ensuring that we reach more SMMEs with information about the subcontracting opportunities on the remaining packages on this project, we also want to use the information sessions to share information about SANRAL's upcoming projects on the N7, beyond Moorreesburg. We appeal to SMMEs to attend these sessions to ensure they are able to tender profitably and competitively," said Petronella Theron, SANRAL Project Manager.
SANRAL remains committed to its transformation objectives that are particularly aligned to facilitate the participation of persons with disabilities, and women- and youth-owned businesses.