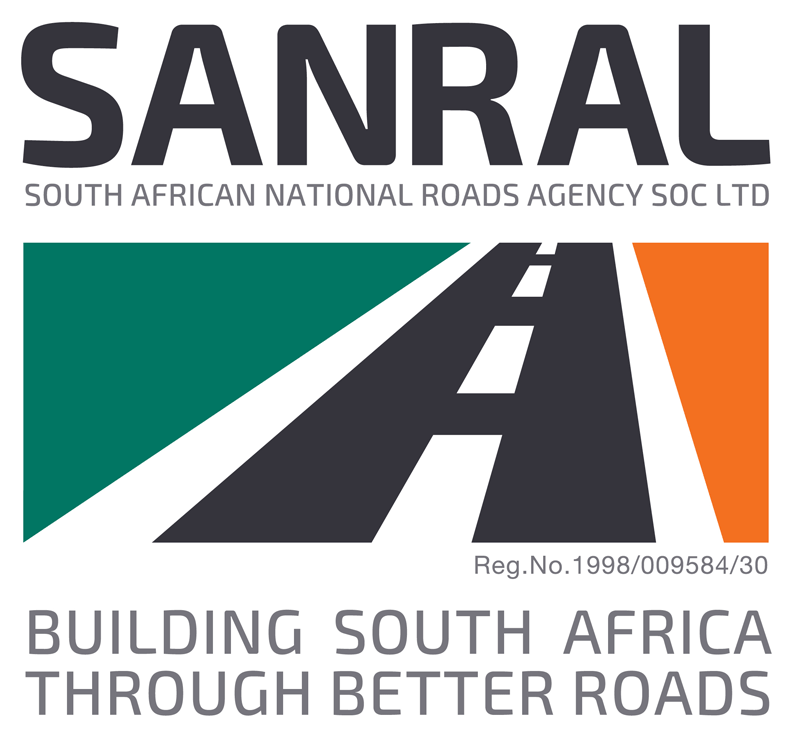 TRAFFIC ADVISORY
NO ACCESS TO THE DURBAN PORT
Pietermaritzburg, 12 April 2022 – Torrential rains in KwaZulu-Natal have resulted in the closure of access to the Durban Port via road, the South African National Roads Agency SOC Limited (SANRAL) has announced.
"Bayhead Road which provides access to the port is completely closed due to heavy rains and flooding. Engineers are on the ground assessing the situation and providing guidance on mobility around the network," said Ravi Ronny, SANRAL's Eastern Region Design and Construction Manager.
Some sections of the N3 are partially closed due to the upgrades and the floods have exacerbated the situation on the network.
"We appeal to all motorists and especially freight transport not to leave their destinations to try and come to Durban Port. There is no access to the port. We are working with emergency services to get the road network reopened," said Ronny.