The South African National Roads Agency has appointed Louw Kannemeyer to take charge of the agency's technical operations.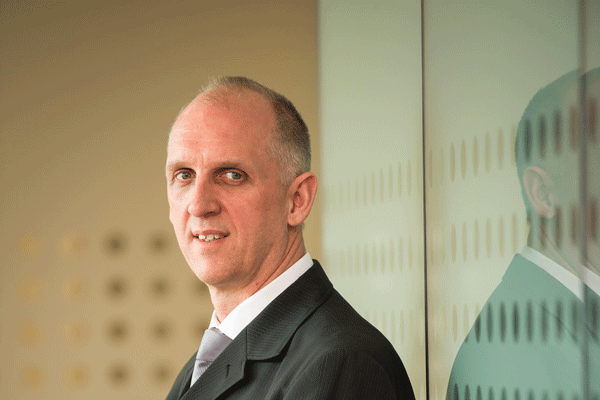 The South African National Roads Agency (SOC) Limited (SANRAL) recently appointed Louw Kannemeyer as its new Engineering Executive. The position was previously held by Koos Smit, who retired at the end of February 2017.
Kannemeyer had been acting in the position since then.
"I look forward to making a meaningful contribution during my tenure," Kannemeyer said, adding he intended to forge new relationships and strengthening existing relations within the engineering community that would "improve SANRAL's contribution to the transformation and growth of the country".
Kannemeyer was previously Network Manager at SANRAL, responsible for the strategic management of the country's national road network of more than 22 000km.
As Engineering Executive, Kannemeyer will be responsible for the coordination and management of all technical disciplines within the agency. This includes overseeing all activities to ensure the efficient and sustainable administration of the national road network for the benefit of all road users.
Another important responsibility is to identify opportunities for partnering with public entities, government departments and commercial organisations to execute the SANRAL mandate of financing, improving, managing, maintaining and upgrading the national road network.