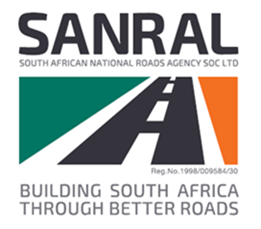 TRAFFIC ADVISORY
N7 road closures due to heavy floods in Northern Cape
Northern Cape, 29 June 2023 – Parts of the Northern Cape are experiencing severe flooding and road closures are already in place, with alternative routes available where possible.
The South African National Roads Agency (SOC) Limited (SANRAL) can confirm that the N7 section 8, approximately 10 km before Vioolsdrift (area known as Vyf Myl Poort) is closed due to flooding. A portion of the N7 has already been severely damaged and the water levels continue to rise. It is likely that more damage will occur and the N7 will be closed for a period of time to effect necessary repairs once the water levels have receded. Road users travelling to Namibia can access the country at the Alexander Bay border, via Steinkopf intersection (N7) towards Port Nolloth on the R382.
"Our Routine Road Maintenance (RRM) and all Emergency Services are on hand, monitoring the situation and responding in accordance with the level of urgency. They will be closing roads where it becomes unsafe to travel and where possible, will sign-post the alternative routes," said Randall Cable, SANRAL's Western Region Manager.
SANRAL appeals to road users to be on high alert, reduce speed and if at all possible, avoid travelling in those areas, as further rain and adverse weather is expected.
"We will keep road users updated as the situation changes," said Cable.