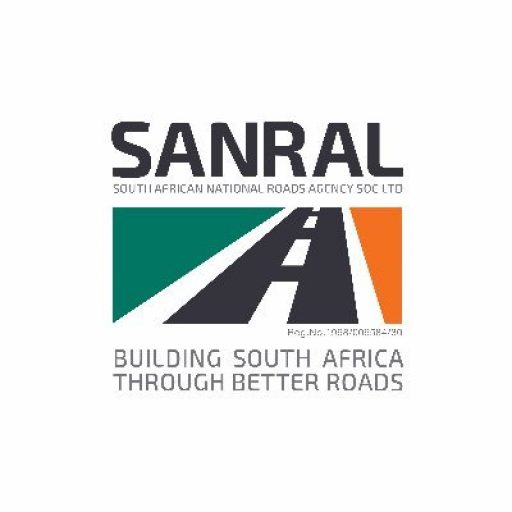 TRAFFIC ADVISORY
N7 re-opened following closure at Vioolsdrift border crossing in Northern Cape
Northern Cape, 7July 2023 – The South African National Roads Agency (SOC) Limited (SANRAL) can confirm that the N7 section 8, between Steinkopf (north of Springbok) and the Vioolsdrift border post is open to traffic as from 18:00 on Friday 7 July 2023. A four (4) km section of the N7 (area known as Vyf Myl Poort) just south of the border post, was flooded and incurred severe damage last week, resulting in the full closure.
Following an engineering assessment of the damage, the repairs can now be effected and access to road users may be safely granted, while repairs are underway. Due to the extent of the damage, certain sections will still have single lane traffic, which will be accommodated with a Stop/Go point in place.
As an additional safety precaution, an escort vehicle will lead the traffic through the construction areas, which are clearly marked.
SANRAL appeals to road users to be patient while critical road repairs are being done. "We have a full appreciation for the economic importance of the N7, and will endeavour to complete the road repairs as quickly as possible, while maintaining safe access to all vehicle classes through the construction area," said Randall Cable, SANRAL's Western Region Manager.