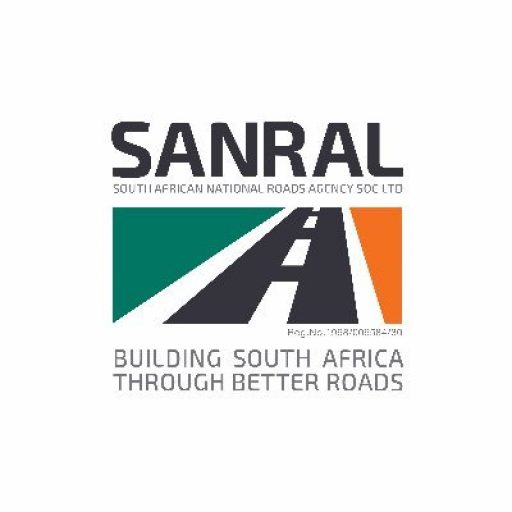 TRAFFIC ADVISORY
N3 reopened following truck incident
Durban, 11 August 2023 – The National Road 3 (N3) is again open to traffic between Pietermaritzburg and Durban following an incident that occurred around 03h10 on Thursday morning (10 August 2023) which resulted in all four lanes being closed, the South African National Roads Agency SOC Limited (SANRAL) has said.
"The N3 was reopened at Lynnfield Park at around 15h26 yesterday afternoon and was highly congested on the Durban bound road in Ashburton. This was expected as road users were anxious to go to their destinations after being stuck in traffic. The top layer of the affected area, as a result of the fire yesterday, was removed so the road could be open until rehabilitation," said Nomsa Modise, SANRAL's Eastern Region Projects Manager and Socio-Economic Development and National Coordinator for RIMS.
Motorists should proceed cautiously through the entire construction area.
"SANRAL apologises for the inconvenience caused by these incidents and wish to appeal to motorists to adhere to the warning signs and reduce speed when approaching the construction sites," said Modise.