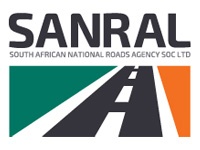 TRAFFIC ADVISORY
N3 BLOCKED IN VAN REENEN'S PASS
Pietermaritzburg, 16 June 2022 – The National Route 3 (N3) is currently blocked in both directions in Van Reenen's Pass, the South African National Roads Agency SOC Ltd (SANRAL) has announced.
"Law enforcement authorities are on the scene and are advising road users who are travelling towards Durban in Colenso to go back. The road is also blocked from South towards Gauteng and we ask the road users to delay their trips or find alternative routes," said Dumisani Nkabinde, SANRAL's Eastern Regional Manager.