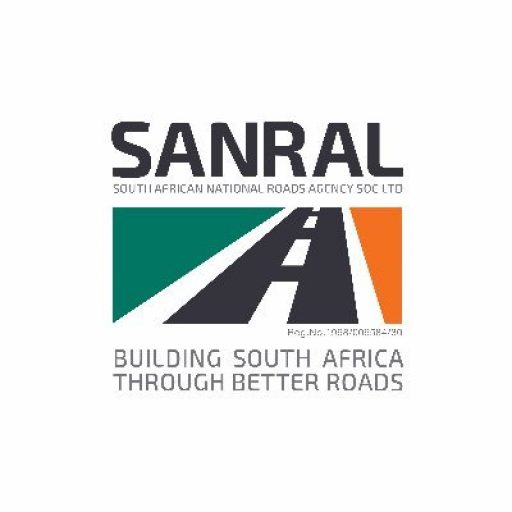 MEDIA RELEASE
N2 section 2 officially open at Botrivier
Western Cape, 30 October 2023 – The South African National Roads Agency SOC Limited (SANRAL) is happy to report that the N2 section 2 at Botrivier is now open to traffic. This follows a four week road closure, where a portion of the road washed away when the Bot River burst its banks during the recent heavy rains experienced in the Western Cape.
Emergency repairs were instituted as soon as the contractor could access the damaged section of the road and the team has been working under extended hours until at least 22h00 every night, as well as on weekends.
The reconstruction and repair of the road involved 3100m³ of rockfill, 112 tons of asphalt and hundreds of man hours spent on site.
"SANRAL is mindful of the strategic and economic importance of the N2 and appreciates the sacrifices made by road users in taking alternative routes, some in excess of 100km. To this extent we were committed to opening the road as soon as safely possible, as improved mobility and the resumption of economic activity are prioritised," said SANRAL CEO, Reginald Demana.
Repair works were carried out with the utmost respect for the natural environment and the sensitive ecosystems within which the road exists. While every effort was made to speed up the work, careful consideration was given to environmental compliance.
"it is a huge relief to have the road open and for people, goods and services to once again have uninterrupted access to the N2. We want to thank road users for their patience during this time. Our gratitude also extends to the workers who, without hesitation, put shoulder to the wheel to get the road open in record time. Because of their dedication, we have managed to open the road sooner than anticipated", said Randall Cable, SANRAL's Western Region Manager.
Road users are reminded to drive with caution as clean-up operations and repair teams continue on various roads across the Province following the devasting floods of late September.