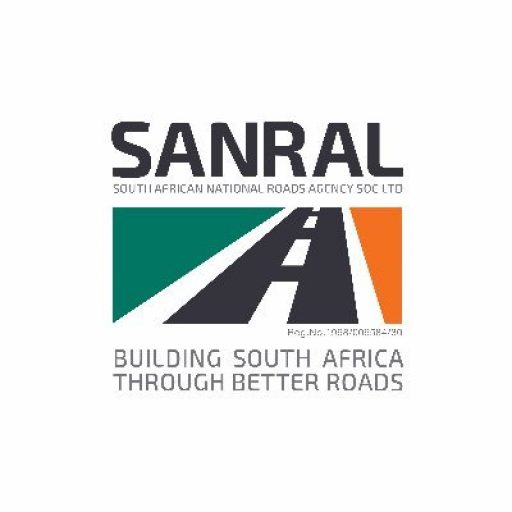 TRAFFIC ADVISORY
N2 night-time road closure at Thembalethu Bridge in George extended for one week
Western Cape, 7 August 2023 – The South African National Roads Agency (SOC) Limited (SANRAL) would like to inform road users traveling on the N2 George, that the night-time road closure on the N2 at the Thembalethu Bridge, is extended until 11 August 2023, for westbound traffic (direction Cape Town) only.
"These closures are required to remove form work and steel beams used during the casting of the new bridge across the N2," said Petronella Theron, SANRAL Project Manager.
During the lane closures, motorists will be able to use the off ramps at the bridge to gain access to the N2 on the other side, in order to continue their journey. Closures are expected to be in place from 19:00 to 05:00.
Furthermore, one lane (the left lane) will remain closed during the entire day for the period 10 to 11 August 2023. This daytime closure is required with respect to the maximum height restriction that has been imposed on vehicles.
"We appeal to road users to reduce speed in the construction area and to be vigilant. We have opted to execute these works that necessitate a lane closure, under night- time conditions, so as to minimise the inconvenience to road users," said Theron.