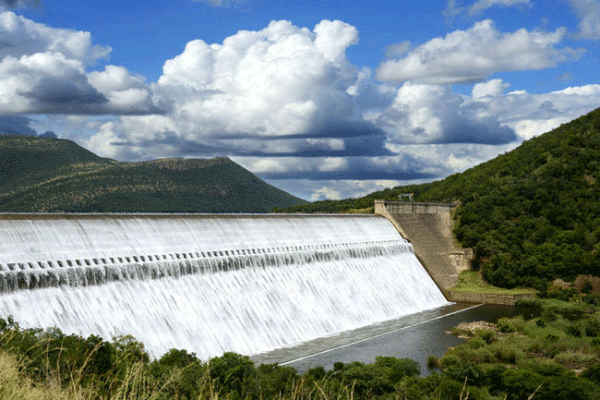 The South African National Roads Agency (SOC) Limited (SANRAL) has been renovating section 10 of the N11 – from Middelburg to the Olifants River Bridge, since February 2015, a stone's throw from Damwal's commercial hub.
The project, valued at more than R404-million, is aimed at improving safety and curbing road fatalities in the notorious Kranspoort Pass.
The N11 project will provide plenty of opportunities for the province, since it is an important link to Limpopo and the vibrant tourism hub situated along the route, including Forever Loskop Dam, a major attraction in Mpumalanga and the neighbouring reserve.
The reserve is home to more than 70 species of wildlife – including buffalo, leopard and white rhino.
Successful project
The project has employed more than 165 locals and a total of 22 subcontractors were used in the project as part of SANRAL's community development initiative.
The scope of work included the widening of the pass to accommodate more traffic – adding two lanes in each direction, both up and down.
The improvements included the installation of concrete barriers and two arrestor beds for downhill runaway trucks.
Since the February 2015 start of the project, road construction was expected to be completed by the end of August 2017. Everyone involved has succeeded in achieving this goal.
The road is expected to be formally handed over to SANRAL at the end of October.