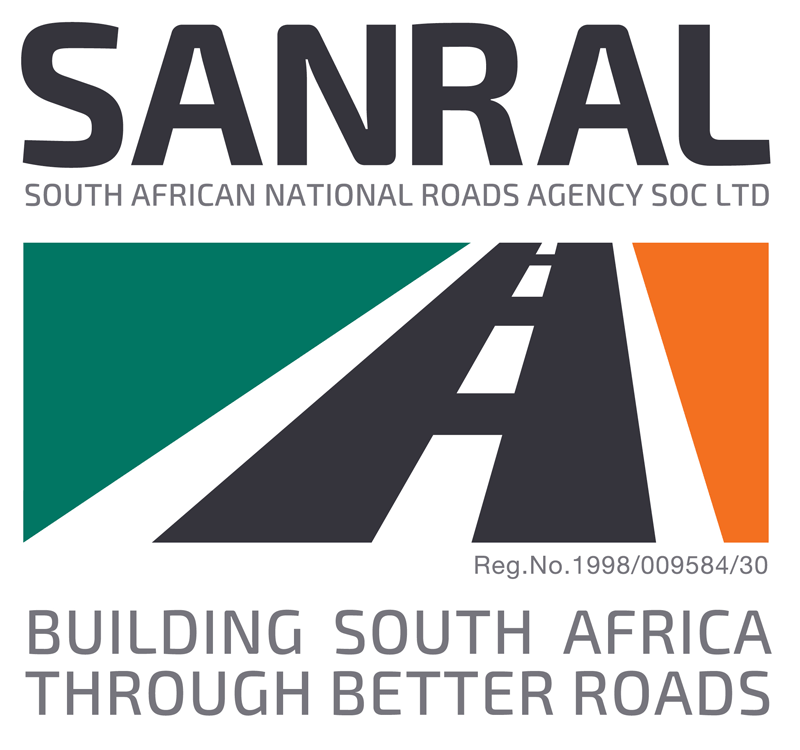 TRAFFIC ADVISORY
 Massive traffic backup near Carousel Toll Plaza
Pretoria, 14 April 2022 – The South African National Roads Agency SOC Limited (SANRAL) wishes to inform motorists travelling in the direction of the Carousel Toll Plaza on the N1 North of a massive traffic back up in the vicinity of the Toll Plaza.
"The traffic back up is caused by law enforcement activities near the Carousel Toll Plaza, ahead of the Easter Weekend, and not caused by Plaza's operations. The backup is approximately six kilometres and law enforcement officials have now opened up two lanes on the N1 North to allow for increased vehicle flows," said Louw Kannemeyer, SANRAL's Engineering Executive.
"As we are travel towards the Easter long weekend, we urge all road users to be cautious and patient on the roads," said Kannemeyer.