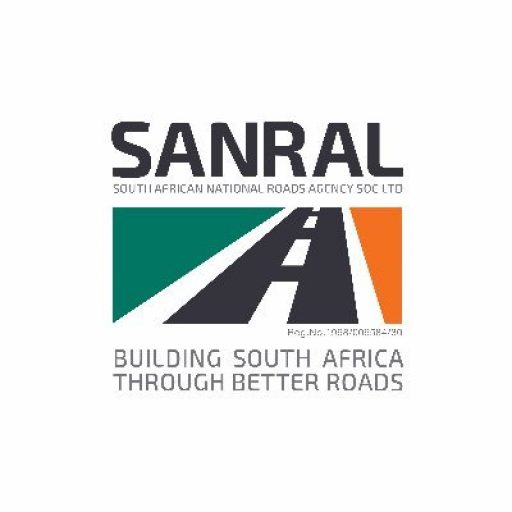 MEDIA RELEASE
Malmesbury Community Development project benefits Swartland residents in more ways than one
Western Cape, 16 March 2023 – Through a partnership between the South African National Roads Agency SOC Limited (SANRAL) and the Swartland Local Municipality, the community of Malmesbury and surrounds is getting more than just pedestrian walkways and sidewalks, as the R12 million project also ensures skills development knowledge transfer and job creation.
The scope of works includes the construction of sidewalks and a recreational park in Ilingelethu and Wesbank in Malmesbury, with training for local labour already well underway.
"This project is a great example of the benefits of cooperative governance and what can be achieved when we collaborate in the best interest of our most marginalised communities. It speaks directly to our vision of hope and a dignified life for all people," said Jonhill Spies, Manager for Public Services, at Swartland Local Municipality.
Some 49 residents have already been taken up in job creation opportunities that sees
participation prioritised for women, youth and persons with disabilities. Of the local labour pool, there are currently 12 women and 21 youth workers actively busy on site.
"It is indeed heart-warming to witness the change, particularly for young people who have the opportunity to learn new skills, contribute economically to their families and effectively carve a pathway out of poverty," said David Le Cordeur, SANRAL Project Manager.
As with all SANRAL projects, subcontracting opportunities for small, medium and micro enterprises (SMMEs) are high on the agenda. This includes not only access to project participation, but capacity building, training and development.
I-xe I-xara Projects (Pty) Ltd is one of the targeted enterprises, who is contracted to do kerbing on the project. Khoi San owner, Daniel Smith, explains that the name means diversity. "I am incredibly grateful to the main contractor for all the support, mentoring, assistance and guidance I get. I can honestly say that they look out for me. I employ around 10 local labourers and when my workers are idle, the contractor points this out and reminds me, that that is money down the drain," said Smith.
SANRAL is committed to meaningful transformation that is geared to not only give emerging black business access to economic opportunities, but also the tools, support and guidance to see them grow, develop and ultimately prosper.
The project, which kicked off in September 2022, is earmarked for completion towards the middle of 2023.