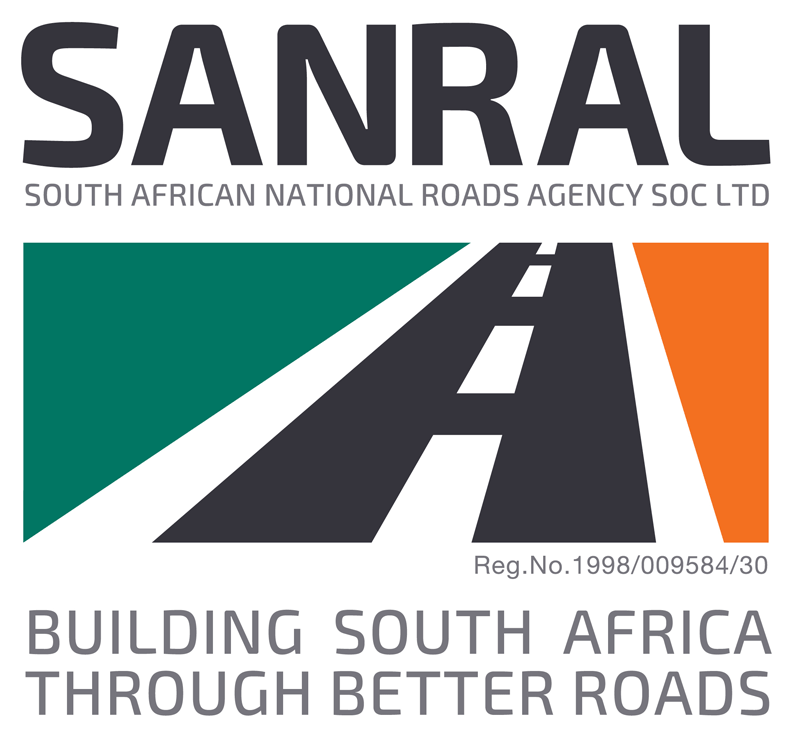 MEDIA RELEASE
Gwaing River Bridge upgrade making steady progress
Western Cape, 25 March 2022 – Work on the upgrade of the Gwaing River Bridge in George is making steady progress with 45 construction workers currently on site. This is after the South African National Roads Agency SOC Limited (SANRAL) had in December last year confirmed that the contract for the construction of the second bridge over the Gwaing River was assigned (ceding of rights and transfer of obligations) from KPMM Roads and Earthworks to Mamlambo Construction.
On the day the agreement between the two contractors became effective the site and the immediate area experienced exceptionally high rainfall. This resulted in the Gwaing River coming down in a flood. The flood caused significant damage to the temporary work on the bridge construction site, with a large portion of the scaffolding being washed away. Construction commenced earlier this year, with a view to complete the works in 2023.
At present, the priority is to repair the damage that was sustained during the flood, and this requires the removal of the reinforcing steel (inside the temporary formwork) and thereafter the removal of the temporary formwork itself. The formwork on top of the scaffolding is visible from the existing N2. Portions of the scaffolding are to be dismantled and rebuilt before the formwork (and reinforcing steel) can be reinstated on top of it.
In addition to the above mentioned repair work, the contractor is busy with the construction of the stormwater facilities and preparing for the construction of the balustrades on the portion of the completed deck. "Despite all the project setbacks and delays, the project is still within allocated budget. The majority of workers are working underneath the bridge deck which is being constructed and are not visible to road users on the N2. SANRAL remains committed to completing this project and providing the much-needed infrastructure to the required standards and specifications," said Randall Cable, SANRAL Western Region Manager.