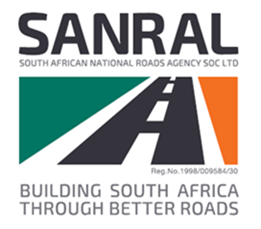 Gqeberha's elderly roll back the years to dance in celebration of Madiba's legacy
Eastern Cape, 19 July 2023: More than 250 elderly residents from Wells Estate and Coega broke into song and dance on Mandela Day as the local ward councillor's office celebrated their contribution to South Africa's struggle for democracy and the Gqeberha community.
A stunning winter's day in Nelson Mandela Bay captured the mood perfectly as invited guests rolled back the years on Tuesday to turn the Wells Estate Multipurpose Community Hall auditorium into a dancefloor and pay tribute to Madiba's legacy in grand style.
The event, organised by Ward 60 Councillor Thembinkosi Mafana with the support of the South African National Roads Agency (SANRAL), saw every member of the audience being gifted a winter goodie bag that included a beanie, scarf, socks and gloves.
They also each received a hearty meal of chicken, pap, squash and spinach.
"This is a special day for me," said septuagenarian Christine Rheebok.
"It's God who has brought us together today. I appreciate this so much. What we are getting today may seem small to others but it's very big for us."
She added the pensioners' grant money was not enough to afford the goodie bag items and they were extremely grateful to SANRAL and Mafana for providing these.
The jovial atmosphere continued through the morning and well into the afternoon, with even residents in their eighties and nineties belying their years with impressive moves as the DJ filled the air with popular hits.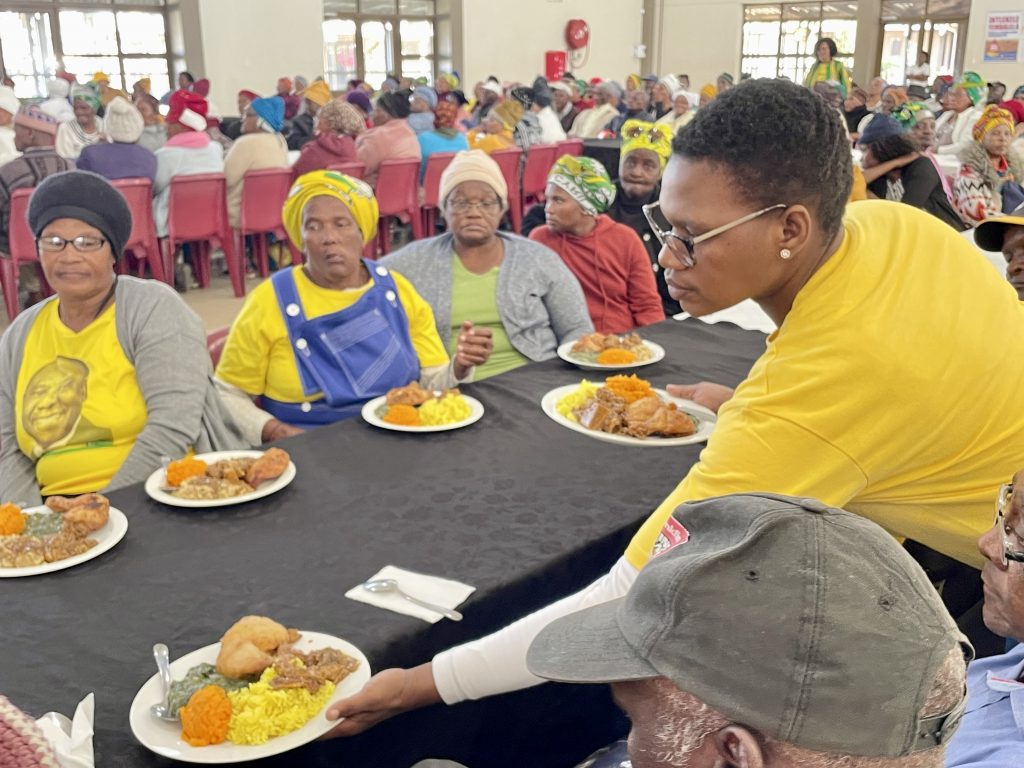 GRUB'S UP: The elderly residents at the Wells Estate function get ready to tuck into their lunch.
"You can see the smiles on their faces. They are happy in their hearts," Mafana said.
He had asked himself some time back what could be done on Mandela Day to celebrate the ward's elderly and with SANRAL's backing had conceptualised the event.
"Our older people should be appreciated as we are their children," he said.
One of the many highlights of the programme was an awards ceremony to honour the ward's most senior residents, with trophies handed out in various categories for those aged 80 and older.
The emergence of 98-year-old Kanene Siximba from the packed audience brought the house down.
Born in 1925, Siximba has lived through two World Wars, the worst of apartheid and witnessed the dawn of democracy, and there was not a sullen face in the room as he accepted his award with a cheeky two-step.
Welekazi Ndika, SANRAL's Southern region stakeholder relations co-ordinator, quipped that ailments like high blood pressure and diabetes were no match for the enthusiasm of the guests.
She said Mafana had approached SANRAL in April with his idea to celebrate the elderly and staff came on board for Mandela Day.
"We are here to enjoy the day with the elderly because we know that they were in the struggle. They have been deprived of many things, so we want them to enjoy themselves."
SANRAL rallied to provide the goodie bags as well as the meals.
"We took the day off from building roads to celebrate our elderly. It's a beautiful sunny day and we so pleased everyone is so happy."
In his address, Eastern Cape politician Lulama Ngcukayitobi reminded the audience of Madiba's now famous words: "A society that does not value its older people denies its roots and endangers its future.
"Let us strive to enhance their capacity to support themselves for as long as possible and, when they cannot do so anymore, to care for them."
GOOD TIMES: Elderly residents dance and sing after receiving their goodie bags at the SANRAL-backed ward celebration in Wells Estate on Mandela Day.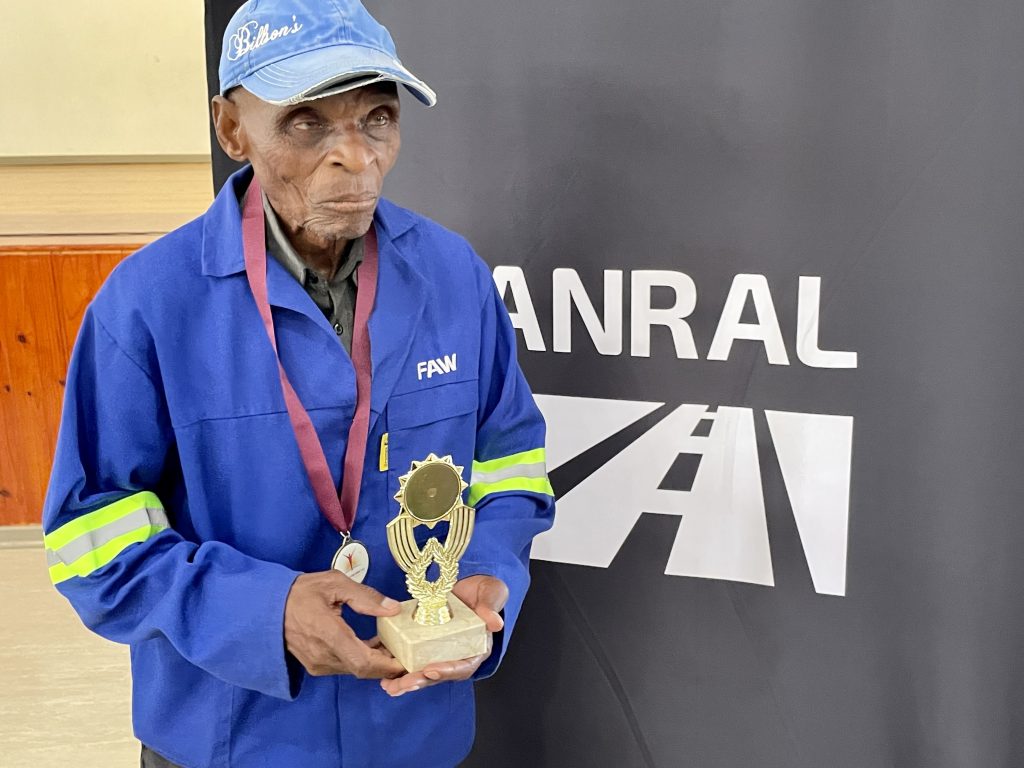 98 NOT OUT: Kanene Siximba had guests in raptures when he went up to collect his award as the function for the elderly in Wells Estate