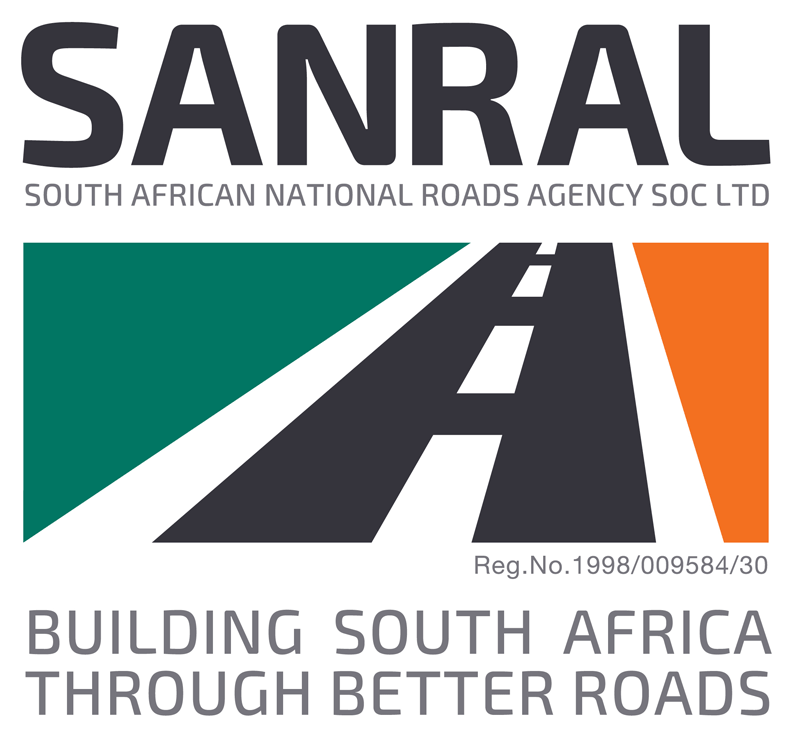 MEDIA RELEASE
Early engagement on N1 upgrade between Worcester East and Glen Heatlie
Western Cape, 4 March 2022 – The South African National Roads Agency SOC Limited (SANRAL) recently held an information session in Worcester, as part of its stakeholder engagement priorities in planning the upgrade and capacity improvement of the N1 between Worcester East and Glen Heatlie.
The project is currently in the preliminary design phase, where the engineers are considering the design options that would best service the road user. It is envisaged that the upgrade will result in the development of additional lanes to increase capacity and tie in with the long-term dual carriageway vision towards Laingsburg.
"We specifically wanted to ensure we reach the relevant and affected stakeholders in terms of the necessary investigations for the design development. This involves surveys and soils sampling that need to happen for us to complete the preliminary designs. The investigations are likely to require access to private land, on the farms adjacent to the road reserve," said David Le Cordeur, SANRAL Project Manager in the Western Region.
To this end, the project and its various design options were introduced to the stakeholders. This was the first of a series of stakeholder engagements in accordance with the project timeline. It is envisaged that the detailed design will be completed in 2024.
The project was welcomed by Raymond Esau, Director Strategic Support Services, of the Breede Valley Municipality who said: "This project brings good news to our people, and we are happy that SANRAL is recognising the importance of stakeholder engagement right at the start of the process."
"Our Board has publicly committed that no SANRAL project will commence without engaging the relevant stakeholders in the communities affected by infrastructure development upgrades, and we intend to honour that commitment. Once we get into the construction phase, we will again engage the community to talk about project participation opportunities for local labour and SMMEs. For now, our focus is on getting the designs approved so we can begin with this much-needed upgrade of the N1," said Randall Cable, SANRAL Western Region Manager.