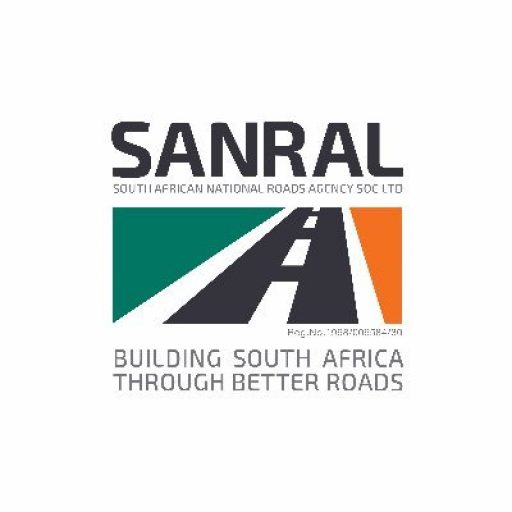 TRAFFIC ADVISORY
Delays expected due to routine maintenance on the R21 national road
Pretoria, 15 March 2023 – The South African National Road Agency SOC Ltd (SANRAL) wishes to notify road users to expect slight delays on the R21 national road between OR Tambo International Airport and Pomona Road, in the northern and southern directions, due to planned routine road maintenance.
Oakley van Eyk, SANRAL Project Manager in the Northern Region, said the appointed contractor will establish the site on Friday, 17 March 2023 and work will commence on Saturday, 18 March 2023 to meet the expected date of completion.
The following work is expected to be executed as part of the routine road maintenance:
Patching of the existing road surface;
Sweeping and cleaning of the road surface;
Deviation and control of traffic vehicles; and
Reinstatement of road markings.

"The anticipated completion date is Saturday, 13 May 2023. The work will be executed from 09h00 until 15h00 every day during the week, including weekends," he said.

Van Eyk warns this may introduce disruptions to the normal travel times for motorists travelling in the morning and afternoons resulting in slight delays, particularly on the affected roads: Pomona Road southbound, up to OR Tambo International Airport southbound and OR Tambo International Airport northbound, up to Pomona Road northbound.

"We kindly request motorists to plan their trips accordingly, consider alternative routes and use caution when making use of the roads. We appeal to road users for utmost caution, patience and compliance with road signage and speed adjustments in the affected areas," said Van Eyk.
SANRAL apologises for any inconvenience caused during this period and will continue to provide updates to road users as information becomes available.