SANRAL has been engaging locals in road construction improvements in their areas.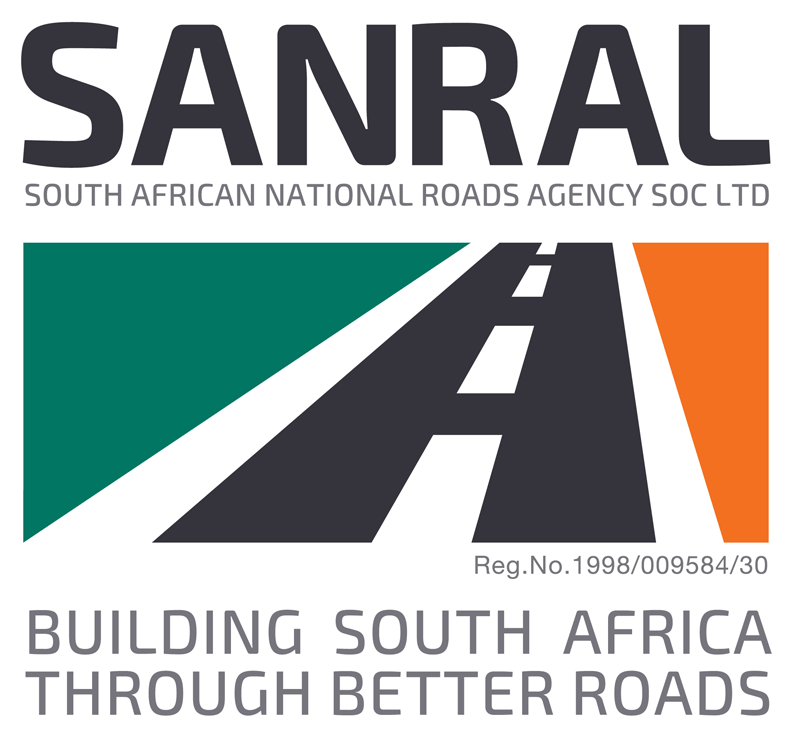 The transformation of the construction industry and job creation for local communities on road construction projects were discussed at a meeting convened by SANRAL in Mpumalanga in early March.
The session, attended by more than 150 members from small business owners, entrepreneurs and community leaders was held in KwaMhlanga, located next to Moloto Road (R573), which is currently being upgraded to improve road safety and mobility in the area.
Ismail Essa, the Transformation Manager of SANRAL, said: "We are using this event to update smaller contractors and local communities on how they can participate in road construction contracts – not only on the Moloto project but also on future SANRAL activities."
Horizon 2030
The South African National Roads Agency (SOC) Limited (SANRAL) has embarked on a countrywide roadshow to explain its new long-term strategy – Horizon 2030 – and its draft transformation policy introduced in November 2017.
Since then it has hosted some 40 sessions in all nine provinces and informed communities about opportunities that will open up for joint ventures with small and medium enterprises.
The Moloto road is a national priority that has been fast-tracked by SANRAL to address safety issues on a corridor that carries 50 000 daily commuters and passes through 33 communities in Gauteng, Mpumalanga and Limpopo.
Essa said: "Our approach to job creation and the participation of small business in major projects is a good example of how SANRAL wants to transform the construction and engineering sectors.
"Our objectives are to empower small businesses, allocate a growing portion of major projects to emerging contractors and transfer skills and experience so that these contractors will, in future, be able to become major players in their own right."
Through its draft transformation policy, SANRAL intends to allocate tenders to black-owned and women-owned enterprises beyond the current legal thresholds.
"We play a pivotal role in the engineering and construction sectors, and we want to use this leverage to maximise the participation of contractors owned by women, the youth and the disabled," said Essa.
Current construction work
The current phase of the construction work in Mpumalanga involves the upgrading of four intersections at a tender amount of R106-million.
The work is shared as a joint venture between a major contractor with a Grade 9 recognition from the Construction Industry Development Board (80%) and joint venture partners with CIDB gradings 5-7.
Twenty percent of the work is allocated to small and medium enterprises and, within this target, 20% must to go towards both women-owned and youth-owned businesses. For future phases of construction, the allocation to SMMEs will be raised above 30%.
Essa added that the Moloto Road project also contributes towards job creation in communities that live in the vicinity of the construction.
SANRAL has created a database of people seeking employment opportunities where workers are selected through a raffle system. Some 160 people from all 32 wards in the Thembisile Hani Local Municipality have been selected and 79 recruited to date. Similar processes will be used during the next phases of the 139km project in Mpumalanga, Limpopo and Gauteng.
Another element of SANRAL's transformation policy is to ensure skills training and the transfer of knowledge and experience to contractors and labourers. The joint venture partners will benefit from on-the-job experience and training and learnerships are provided to subcontractors and local SMMEs.
All of the work done for the duration of the five-year construction period will make use of labour-enhanced construction methods designed to utilise members of local communities and ensure they acquire new skills.