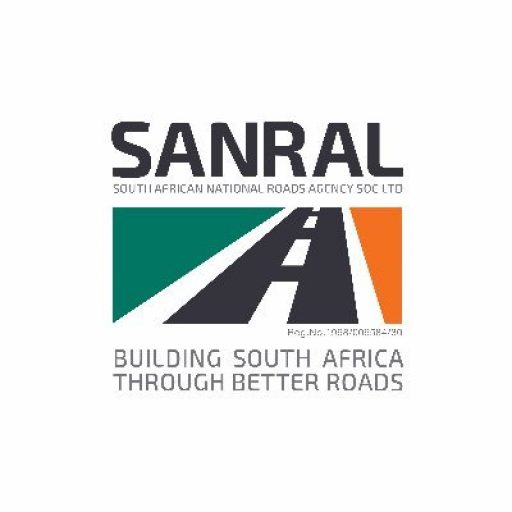 TRAFFIC ADVISORY: Immediate
Blasting scheduled at Breidbach Interchange
Eastern Cape, 7 February 2023: The South African National Roads Agency SOC Ltd (SANRAL) wishes to advise travellers that controlled blasting is scheduled to take place at the Breidbach Interchange on the N2 near eQonce (formerly King Williams Town) at 3pm on Thursday, 9 February 2023.
The N2, between eQonce and East London and Welkom Street, will be closed for approximately 30 minutes.
The alternative route for motorists coming from the East London side is to take the R102 at the Berlin Interchange and proceed through the Ilitha, Ndevana and Phakamisa townships to join the R346 to eQonce. The diversion is through Zwelitsha. Similarly, from eQonce to East London, motorists are advised to take the R346 towards Zwelitsha and then take the R102 towards Phakamisa, Ndevana and Ilitha townships and then join the N2 at the Berlin Interchange.
"Motorists are requested to plan their trips accordingly and to use caution when making use of the roads. SANRAL apologises for any inconvenience caused," said Mbulelo Peterson, SANRAL Southern Regional Manager.