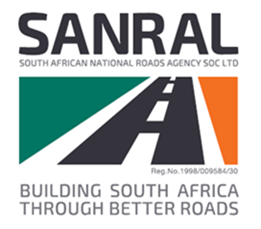 TRAFFIC ADVISORY
BLASTING OPERATIONS ON THE N2 AND R56 INTERSECTION OUTSIDE KOKSTAD
KZN 27 June 2023 – Blasting operation is scheduled to take place at N2 – R56 Intersection in Kokstad, at approximately 2pm on Wednesday 5 July 2023, the South African National Roads Agency SOC Limited (SANRAL) has announced.
"During earthworks operations, hard rock was encountered within the new pavement depth. Conventional methods for the removal of the rock have proved unproductive. The contractor has requested to undertake controlled blasting on the left-hand side of the existing roadway to remove this rock. It is anticipated that the road will be closed for one hour in all directions," said Hugh Brooks, SANRAL's Eastern region Project Manager.
The blasting time may need to be adjusted depending on weather conditions. If this happens, a second notice with information of the new time will be made available.
"The completion of the work requires widening of the existing N2 cross section to accommodate the tie-in of the new R56 overpass ramps. A full closure of the N2 will be required for the duration of blasting works," said Brooks.
SANRAL apologises to the motoring public for any inconvenience caused and would like to urge motorists to proceed with caution and adhere to speed limits.
"We appeal to road users to note and comply with the advance warning signs and speed restrictions when travelling past the construction work zones. To prioritise the safety of both the construction works and road users, the speed limit along the route will be reduced during construction," said Brooks