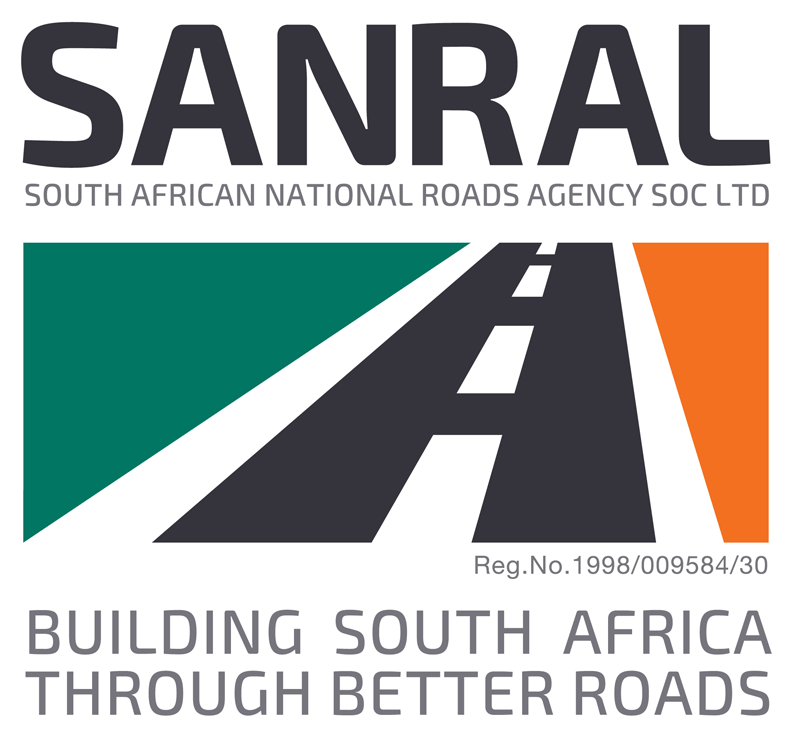 The South African National Roads Agency (SOC) Limited (SANRAL) has received an unqualified audit opinion for the past financial year from the Auditor General (AG).
This was announced at an Annual General Meeting the Minister of Transport, Joe Maswanganyi, held with the agency in Pretoria on 30 October 2017.
The roads agency submitted its Integrated Annual Report to Parliament on 31 October 2017.
Quality corporate governance
Roshan Morar, Chairman of SANRAL's Board, said the AG's report confirms the quality of corporate governance and financial management at SANRAL.
Matters raised by the AG will be addressed as priorities and progress will be reflected in future integrated reports.
Morar said wasteful expenditure has been reduced in the past year, from R1.1-billion the previous year to about R425-million.
"Where required and as part of consequence management, disciplinary action was taken against responsible employees, and in two instances against service providers, and it was made clear that any deviations from good corporate governance will not be tolerated," said Morar.
He added: "Understanding that some of the fruitless, wasteful and irregular expenditure emanate from events that precede the financial year under review, we have given management the instruction to eliminate these by the next financial year."
Meeting targets
The agency achieved 32 out of its 37 targets related to corporate performance, which translates into 86% achievement.
For the reporting period, the agency awarded 172 contracts worth R15.9-billion for new works, rehabilitation and improvement, routine and special maintenance, and community development.
Out of this investment, small, medium and micro enterprises (SMMEs) earned R4-billion on contracts, meaning the agency directed almost 25% of its contract expenditure to SMMEs, of which more than half were black-owned.
SANRAL's CEO Skhumbuzo Macozoma said the total value of contracts and its multiplier effect demonstrates government's commitment to infrastructure development and SANRAL's investment in the construction industry.
"While we are pleased with the investment we have made in SMME development, we think there is room for us to invest even more and that is what we are seeking to do through our draft transformation policy, which is currently going through a consultation process," said Macozoma.
Results of SMME development
The investment has resulted in 4 247 people (which includes 1 690 women) being trained in road-building and other skills such as business management. Additionally, the investment led to the creation of an equivalent of over 19 000 full-time jobs, 11 242 of which were taken up by youth.
Two major projects – Moloto Road and the N2 Wild Coast Road – were launched during the reporting period. These projects are significant drivers of economic growth for the provinces where they are being implemented. In addition, these would further drive the development of SMMEs.
The integrated report follows an announcement by finance minister, Malusi Gigaba, during his medium-term budget policy statement that SANRAL has been provided with a R38.9-billion guarantee to expand its toll road portfolio.
This gives the agency more room to borrow under the guarantee and allows the agency to service all its commitments over the medium term.
Speaking at the AGM as the shareholder representing government, Maswanganyi expressed his satisfaction with SANRAL. "The work done by SANRAL is commendable. I am happy with how it has aligned its operations and delivered in accordance with government's infrastructure development plan.
"Of course, I am alive to the challenges the agency has had with regard to its tolling portfolio, especially the Gauteng Freeway Improvement Project. I am planning a roads funding discussion with all provinces so that we can find solutions and thereafter take our proposals to Cabinet. I am intent on resolving this matter as soon as possible so that there is certainty and markets do not second guess us."