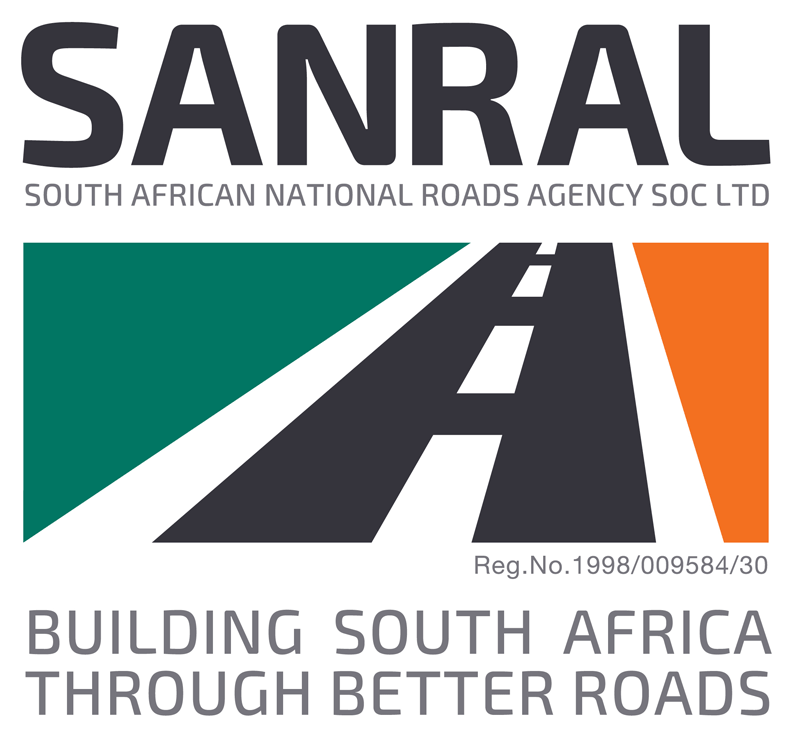 MEDIA RELEASE
A change in attitude can save lives this Easter, says SANRAL
Pretoria, 14 April 2022 – As the Easter long weekend kicks off, the South African National Roads Agency SOC Limited (SANRAL) wishes to encourage road users to be cautious on the roads to save lives.
SANRAL General Manager of Communications, Vusi Mona, said the Easter period is an important time as many people look forward to travelling far and wide to spend time with family or simply go on vacation, which often poses a challenge with regards to road safety.
"As we are heading towards the Easter long weekend for the much-needed break, we urge all road users to be cautious on the roads," said Mona. Mona said the roads agency will embark on a national drive to promote road safety over the
weekend and beyond through initiatives such as the 'WHOA!' campaign, which encourages road users to 'stop and reconsider their actions before using the road.
"Our road safety team will be dispatched to various rest spots along the road network across the country such as the Grasmere Petrol Station on N1 North in Gauteng and the Sasol garage in Abbotsford, East London, where they will provide travellers some entertainment and valuable tips to make the journey safer and fun," he said.
Unsafe driving behaviours such as speeding, reckless driving, drinking and driving, driving while operating mobile phones and fatigue are known to be the leading causes of road incidents. Mona believes that a change in road-user behaviour can play a huge role in saving lives on the roads.
"As a roads authority, we have a huge responsibility to take the lead in influencing the attitudes and behaviour of road users, thus creating a convenient and safe road environment that caters for the needs of all road users," said Mona.